Globális oldal
Üdvözöljük a
Szemészorvosokat
Fedezze fel prémium megoldásainkat!
Megoldásaink
02
Események
Medicontur will be exhibiting at the APACRS Annual Meeting in Singapore!
KÖVETKEZŐ ESEMÉNY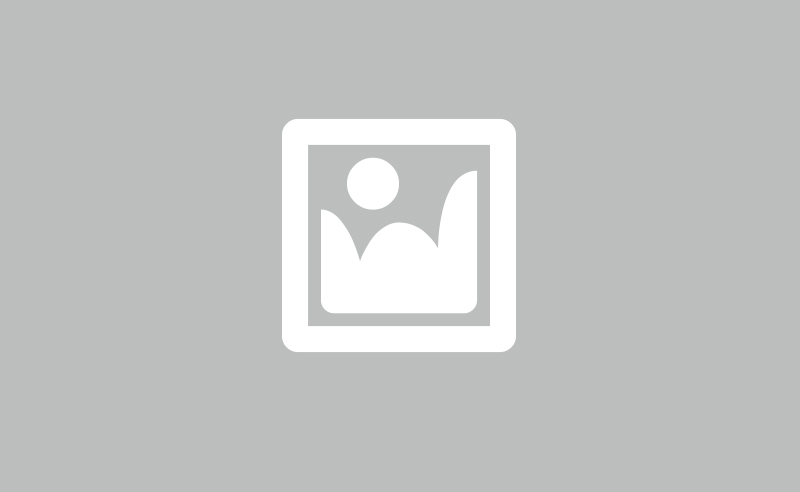 A Magyar Szemorvostársaság 2023. évi Kongresszusa a festői Bükfürdő városában kerül megrendezésre június 22-24 között a Hotel Caramell Premium Resort hotelben. A Medicontur idén is kiállítóként vesz részt a rendezvényen és tudományos szimpóziumot tart.
03
Hírek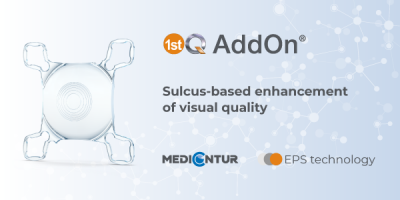 Patient interest in reducing spectacle-dependence after cataract surgery is growing, and new technologies have emerged that enable surgeons to deliver on this goal by providing excellent refractive outcomes. Yet, concerns about visual quality have remained an obstacle to the greater adoption of presbyopia-correcting intraocular lenses (IOLs).
Tovább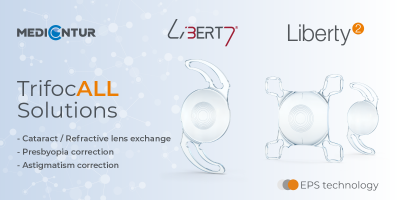 We are proud to announce that EuroTimes magazine published by the European Society of Cataract and Refractive Surgeons (ESCRS) has just released a supplement issue entitled 'Presbyopia Correcting IOLs for Phakic & Pseudophakic Eyes - EPS Technology: A Special Concept with Multiple Applications'.
Tovább
04
Kalkulátorok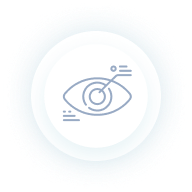 Okos megoldások, precíz kivitelezés
Kalkulátorok
Online kalkulátoraink és szakmai tanácsadóink segítenek Önnek a páciensének legmegfelelőbb szemlencse kiválasztásában.