Globális oldal
Üdvözöljük a
Szemészorvosokat
Fedezze fel prémium megoldásainkat!
Megoldásaink
02
Események
We are glad to announce that we will be exhibiting at the 2023 Winter ESCRS Congress in Quarteira, Portugal at the Centro de Congressos do Algarve from March 10-12th. Stay tuned for further information and Medicontur activities during the congress!
KÖVETKEZŐ ESEMÉNY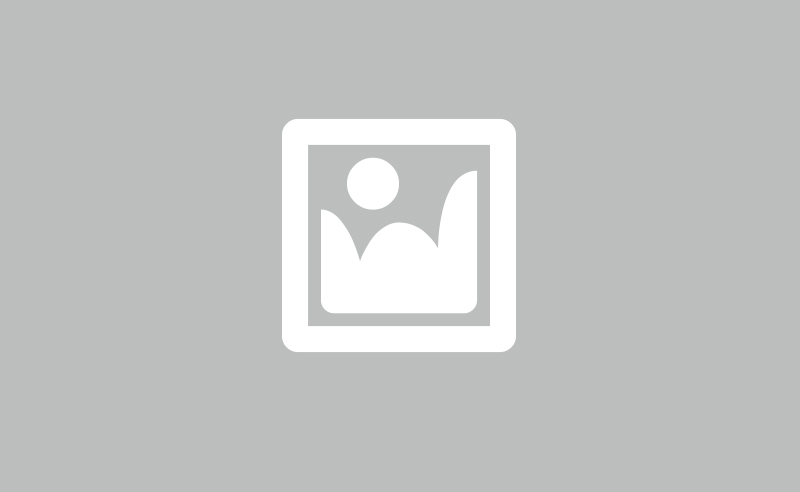 Medicontur will be exhibiting at the 2023 PAAO Congress in Buenos Aires, Argentina at the La Rural Exhibition Center from March 17-20th. Join us at our booth and scientific symposium!
03
Hírek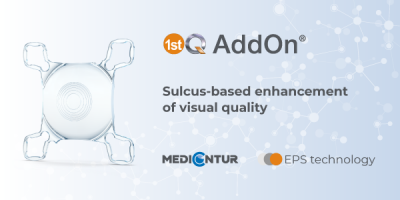 Patient interest in reducing spectacle-dependence after cataract surgery is growing, and new technologies have emerged that enable surgeons to deliver on this goal by providing excellent refractive outcomes. Yet, concerns about visual quality have remained an obstacle to the greater adoption of presbyopia-correcting intraocular lenses (IOLs).
Tovább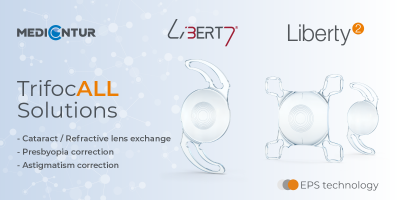 We are proud to announce that EuroTimes magazine published by the European Society of Cataract and Refractive Surgeons (ESCRS) has just released a supplement issue entitled 'Presbyopia Correcting IOLs for Phakic & Pseudophakic Eyes - EPS Technology: A Special Concept with Multiple Applications'.
Tovább
04
Kalkulátorok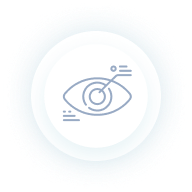 Okos megoldások, precíz kivitelezés
Kalkulátorok
Online kalkulátoraink és szakmai tanácsadóink segítenek Önnek a páciensének legmegfelelőbb szemlencse kiválasztásában.