Global site
01
Advancing IOL
Technologies
For over 30 years Medicontur has specialised in the development and manufacturing of high precision IOL systems for the treatment of cataracts and other ocular diseases.
---
We stand for excellence in material, design and optics.
0

m+
---
INTRAOCULAR LENSES IMPLANTED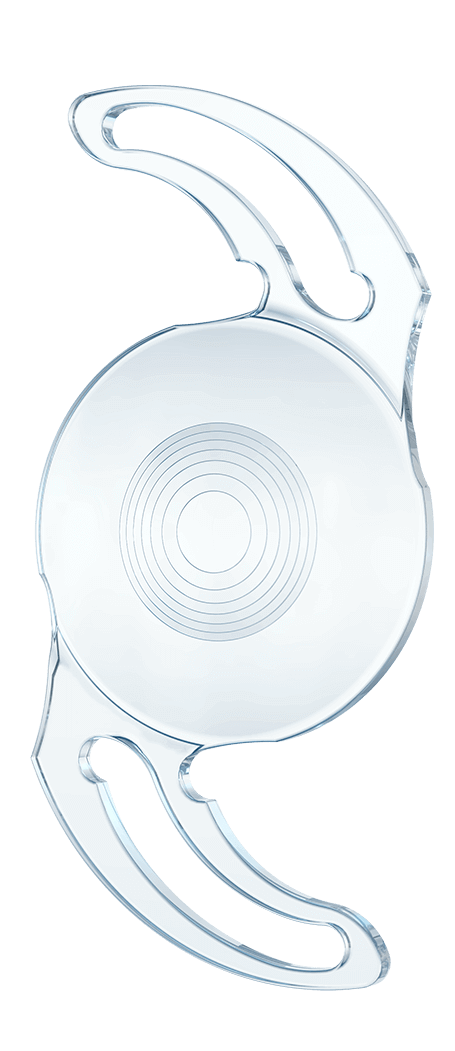 02
Material. Design. Optics.
03
Innovative platforms
Smart optics
We design IOLs to maximize the quality of vision for patients around the world.
---
Our IOL portfolio provides health care professionals with a wide range of options.