Global site
02
Events
We will be exhibiting in person during this years APACRS-KSCRS Congress!
NEXT EVENTS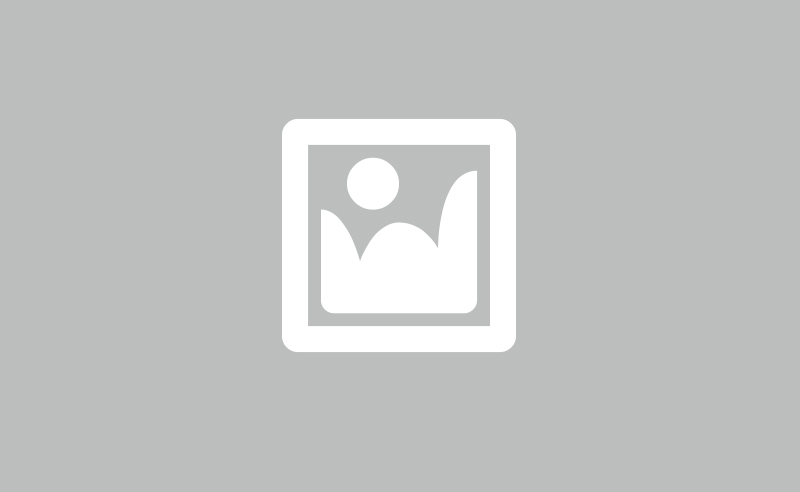 A Magyar Szemorvostársaság 2022. évi kongresszusa a festői Bükfürdő városában kerül megrendezésre a Hotel Caramell Premium Resort hotelben. A Medicontur kiállítóként vesz részt a rendezvényen, ahol egy tudományos szimpózium keretein belül ismerhetik meg az érdeklődő szemészorvosok a presbiopia korrigálásának megoldásait prémium műlencséinkkel.

04
Calculators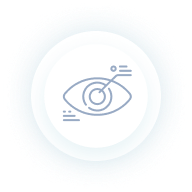 Smart formulas, precise outcomes
Medical Tools
Our online calculators and advisors will assist you in selecting the most suitable IOL for your patient.