Global site
02
Events
The 2022 Congress of the Hungarian Ophthalmological Society Retina section will be held in Debrecen, at the Hotely Lycium, which is part of the Kölcsey Centre building complex. Medicontur will take part in the event as an exhibitor and will held a scientific symposium.
NEXT EVENTS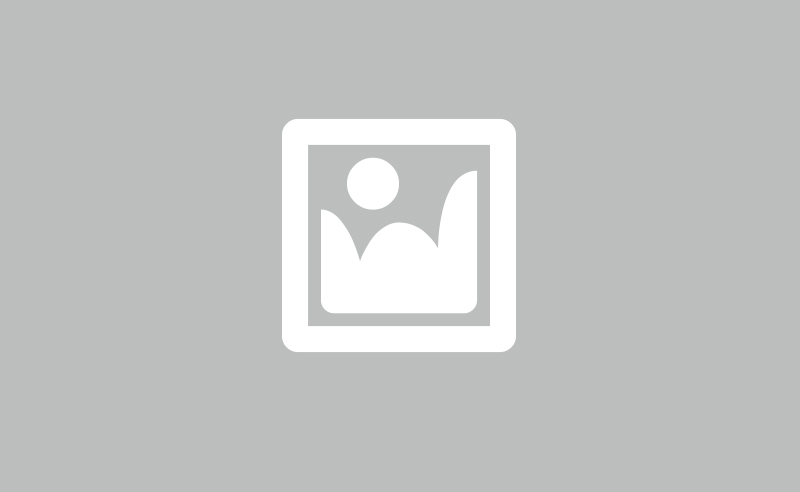 A Medicontur Optika divíziója kiállítóként vesz részt a Magyar Kontaktológiai kongresszuson Mátrafüreden október 6-8 között. Látogassanak el a standunkhoz, hogy részletesebben megismerjék a széles termékkínálatunkat és professzionális szerviz szolgáltatásunkat.
04
Calculators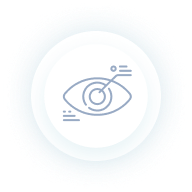 Smart formulas, precise outcomes
Medical Tools
Our online calculators and advisors will assist you in selecting the most suitable IOL for your patient.