Globális oldal
Vissza az eseményekhez
Winter ESCRS Congress 2023
We are glad to announce that we will be exhibiting at the 2023 Winter ESCRS Congress in Quarteira, Portugal at the Centro de Congressos do Algarve from March 10-12th. Stay tuned for further information and Medicontur activities during the congress!
ELŐADÓINK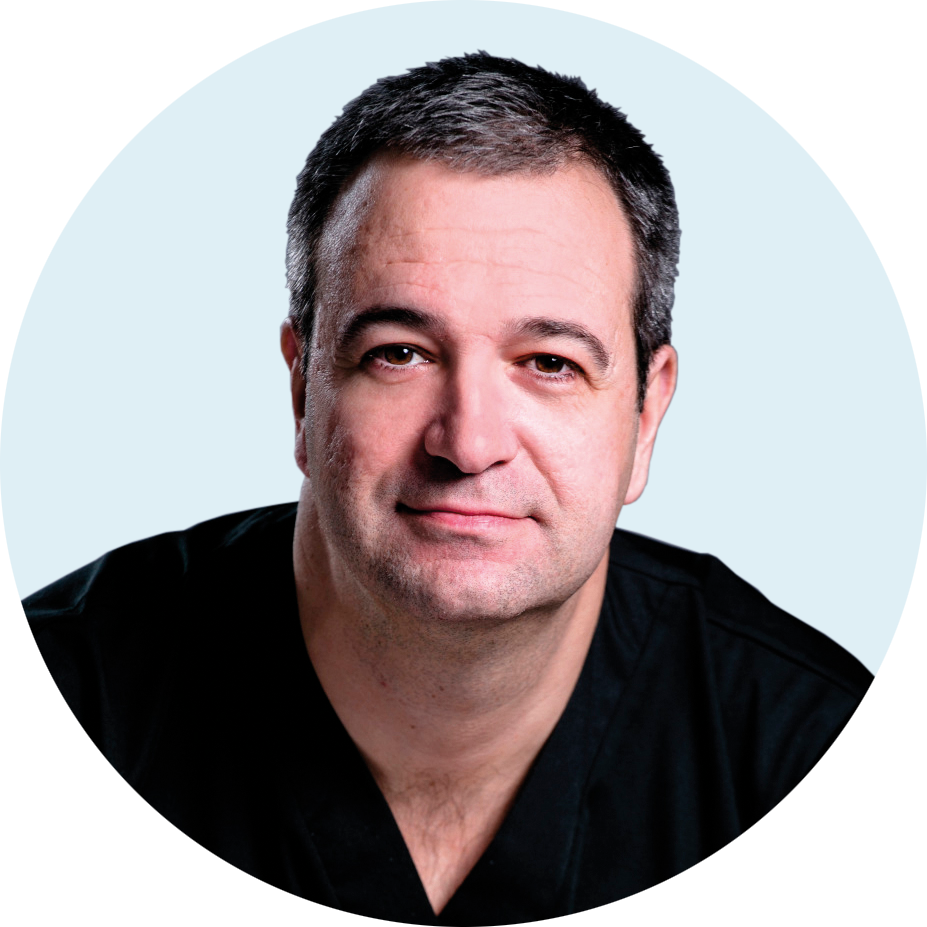 Joaquín Fernández Pérez
MD, PhD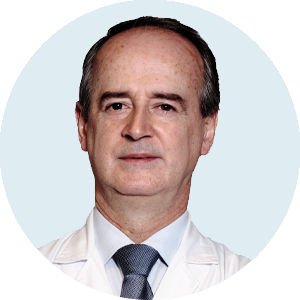 Javier Mendicute
MD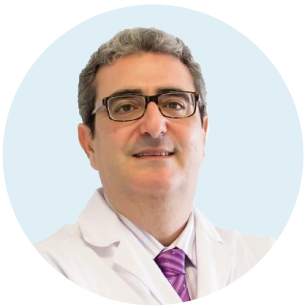 Ramon Ruiz Mesa
MD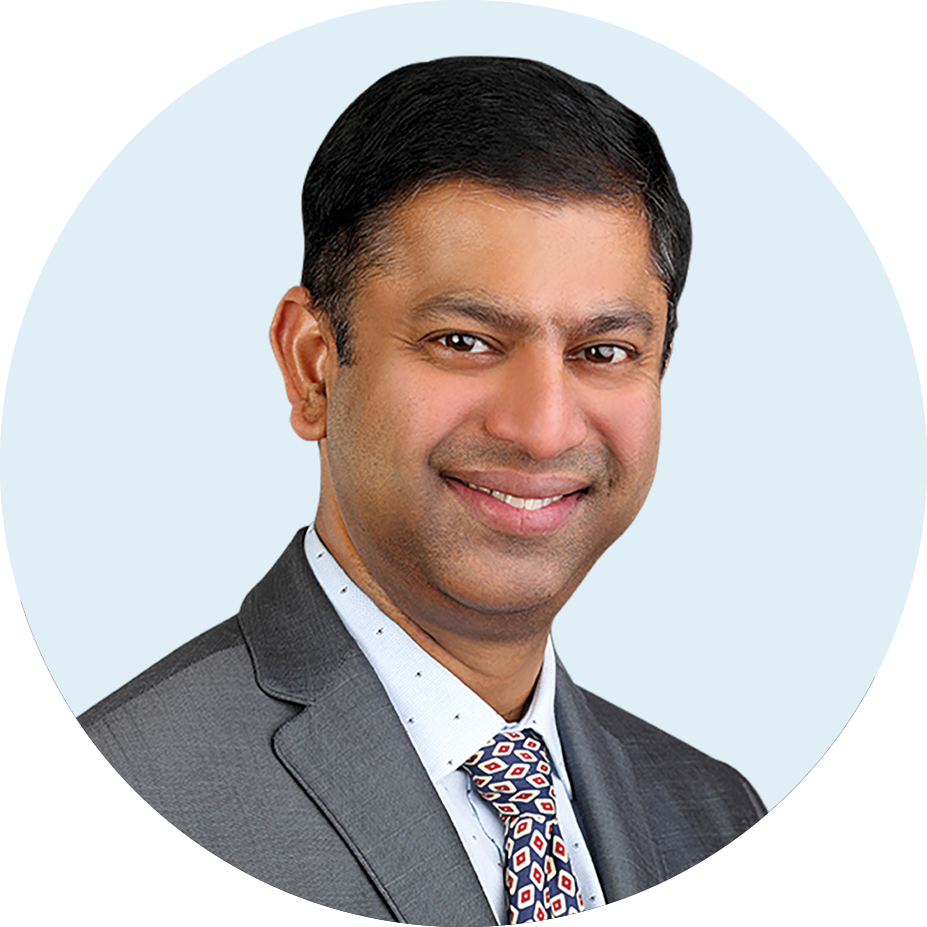 Prof. Sathish Srinivasan
MBBS, FRCSEd, FRCOphth, FACS
Találkozzon velünk!
01
Helyszín

Dátum

péntek, 10 - vasárnap, 12
március, 2023

10:00