Globális oldal
Vissza az eseményekhez
PAAO Kongresszus 2023
Medicontur will be exhibiting at the 2023 PAAO Congress in Buenos Aires, Argentina at the La Rural Exhibition Center from March 17-20th. Join us at our booth and scientific symposium!
ELŐADÓINK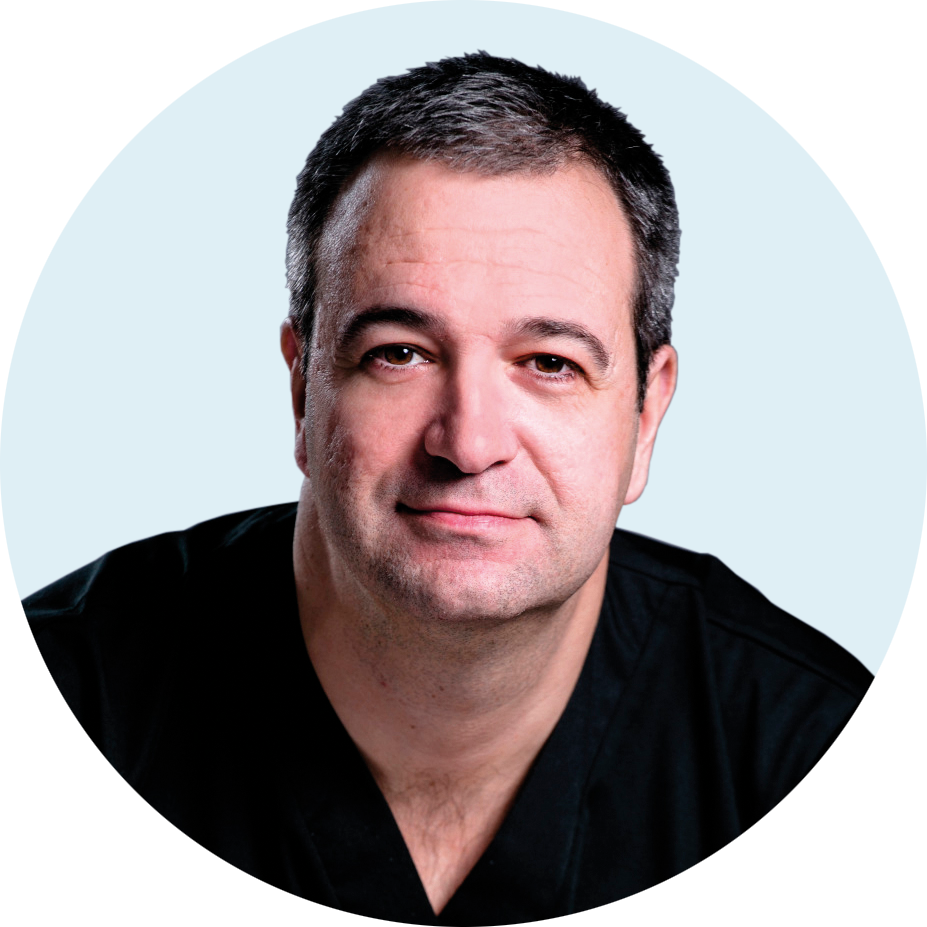 Joaquín Fernández Pérez
MD, PhD
David Antolín
MD
Gerardo Valvecchia
MD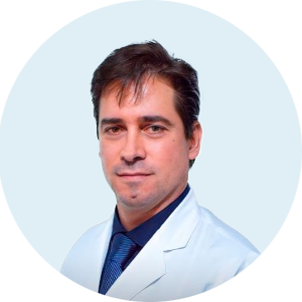 Francisco Porfírio
MD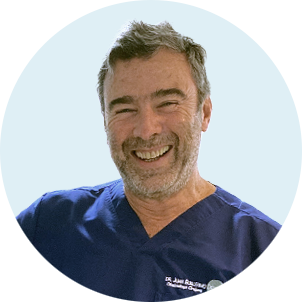 Juan Guillermo Ortega
MD
Részletek
A Medicontur kiállítóként vesz részt az Argentína legnagyobb kongresszusi központjában megrendezésre kerülő Pánamerikai Szemészeti Kongresszuson (PAAO) 2023 márciusában. A kongresszus résztvevői a helyszínen személyesen találkozhatnak kollégáinkkal és megismerhetik prémium intraokuláris műlencséinket, köztük az új

Bi-Flex ELON műlencsét

.



KONGRESSZUS HELYSZÍN


A La Rural Argentína legnagyobb kereskedelmi kiállítási központja, amely az ország legfontosabb nemzetközi kiállításainak ad otthont. 



AKTIVITÁSOK


A tudományos szimpózium március 18-án 13:15 - 14:15 között kerül megrendezésre. Az e

Találkozzon velünk!
01
PAAO Kongrresszus
Helyszín

La Rural Exhibition Center

Dátum

péntek, 17 - hétfő, 20
március, 2023

10:00