Globális oldal
Vissza
Medjet PIL-MA injektor
Consists of one, single use, sterile, disposable device (injector) for the implantation of a foldable intraocular lens into the eye.
Becsült sebméret:
2.2 - 2.4 mm
Packaging:
Az injektor két részből áll: összeszerelt injektor és egy cartridge.
Pusher:
Műanyag, puha elasztomer heggyel.
Lejárati idő:
2,5 év sterilizáció után
Cartridge:
Three-click injection system
Compatibility:
Az injektor a következő lencsékkel kompatibilis: 677P(Y), 677PMY, 640P(Y), 640PM előtöltött .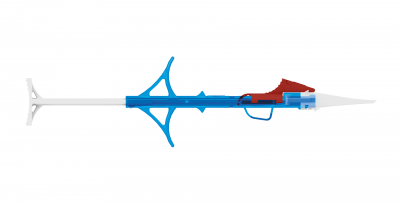 További termékek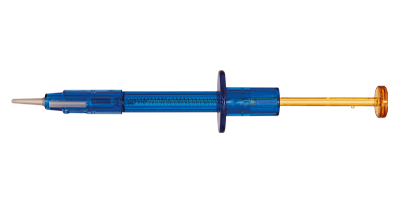 MedJet MB 1.8
MEDJET - egyszer használatos injektor hidrofil akril intraokuláris műlencsékhez
Tovább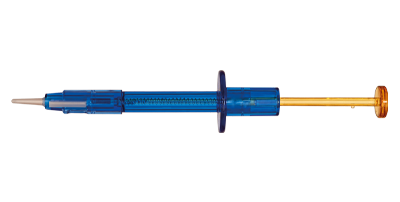 MedJet MA 2.2
MEDJET - egyszer használatos injektor hidrofil akril intraokuláris műlencsékhez
Tovább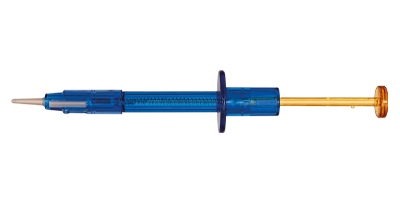 MedJet MX 2.4HB
MEDJET - egyszer használatos injektor hidrofób akril intraokuláris műlencsékhez
Tovább